Nicky's guys check in.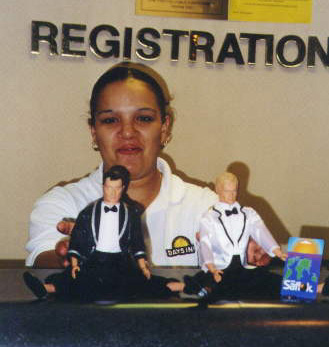 discussing their votes in the slash categories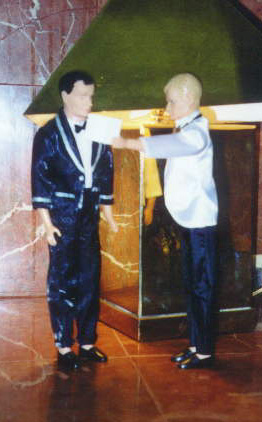 IK attempts to get a waiter's attention.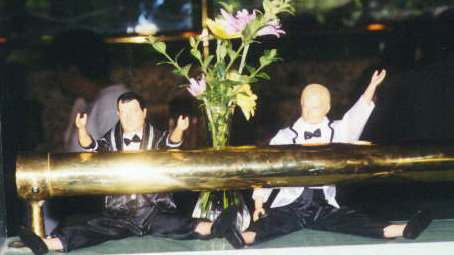 Finally - a table just for them.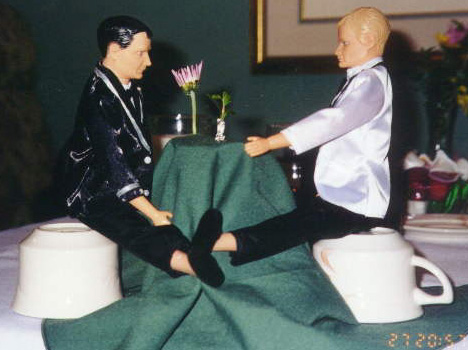 As always, food improves IK's mood and the guys enjoy a quiet moment together...but where's Nicky?
IK explains that the hotel wants their towels taken. NS isn't so sure but goes along with his larcenous friend.